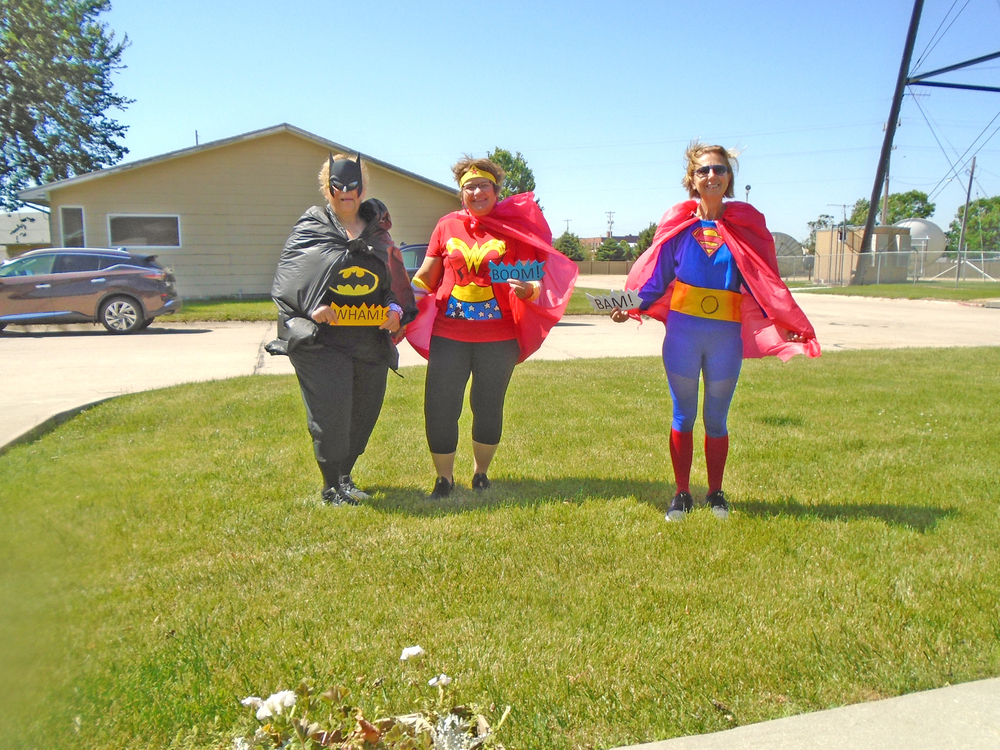 Sunshine Girls are around town . . . The Sunshine Girls were out and about last week. Pictured are Sandy Schrunk, Patti Skrdla, and Diane Alden.
Lech leads Atkinson Ponies to victory By Brent Hooey The Atkinson Pony Baseball Team opened up its season on Thursday, June 18 with a home game against Creighton. ...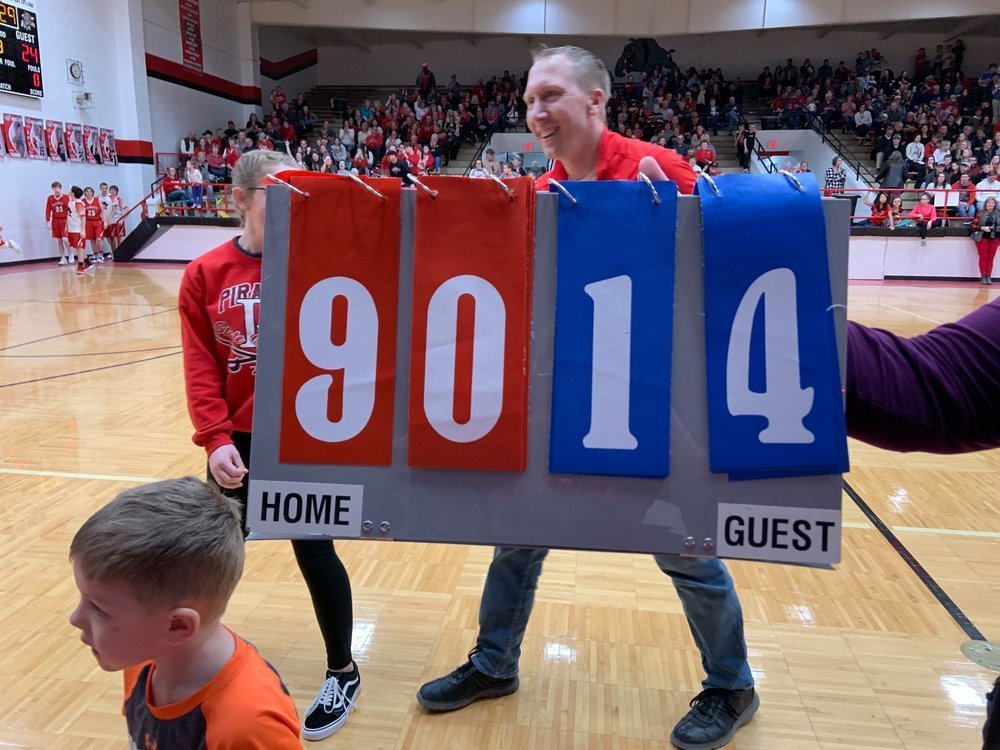 When the high school basketball teams from two of your communities take the court against each other, it's the perfect time to have a little fun as well! Kevin from our Plainview l...