8u Softball in action to kick off the night in Atkinson! Plenty of softball and baseball to come tonight in Atkinson, six games to be exact! Lots of pictures to come later tonight/tomorrow!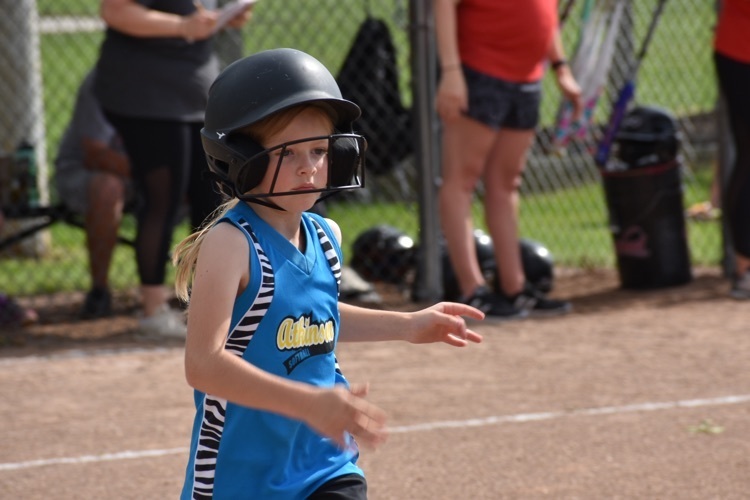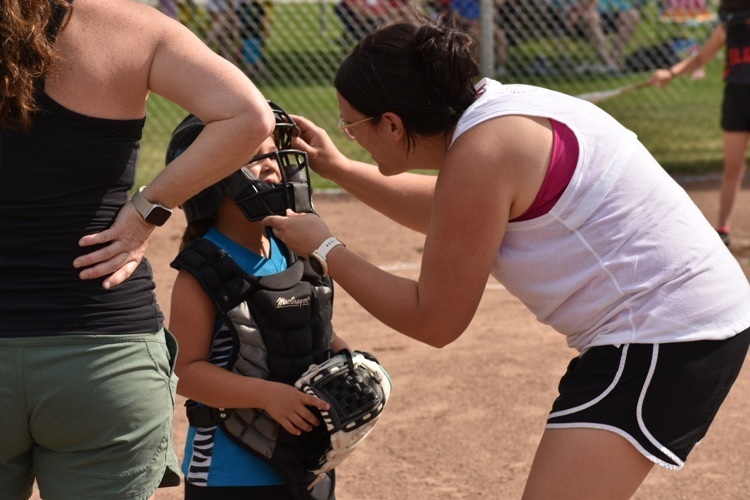 FINAL: Atkinson 6, Elgin 7. Great effort tonight boys! Photos will be uploaded tomorrow.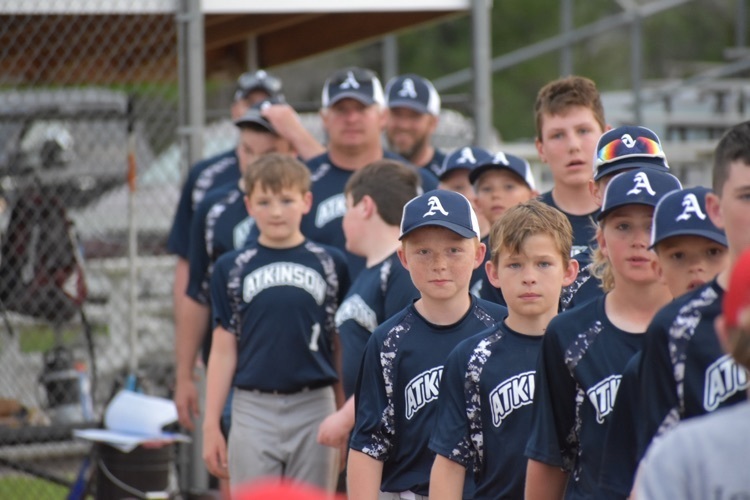 Baseball time! Atkinson Little League is officially underway vs. Elgin here in Atkinson.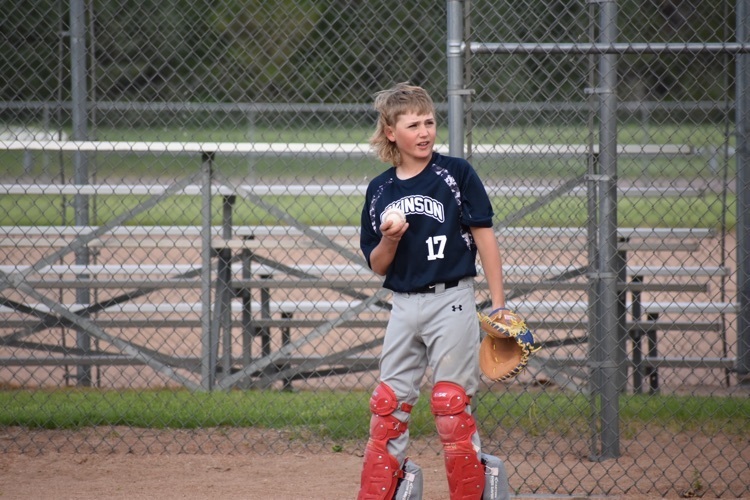 STATE GOLF UPDATE: Anthony Heiser of Stuart shoots an 82 on day two of the class D NSAA state golf championships for a two-day total of 165. He currently sits in a tie for 15th place!

RODEO FANS: The Nebraska High School Rodeo will be in Atkinson this Saturday, May 27 at Atkinson Arena. Start time for the event will be 8:00 a.m.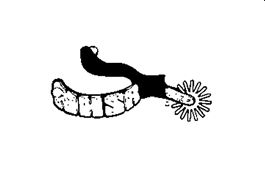 The newest edition of the Atkinson Graphic is in stores today! State track results, a list of events for Memorial Day weekend, part one of a summer-long series of what to do in Atkinson, and much more are included in this week's edition!

STATE GOLF UPDATE: Anthony Heiser of Stuart shoots an 83 on day one of the 2023 NSAA class D golf championships. He currently sits tied for 23rd.

STATE CHAMPS!! The West Holt lady Huskies 4x100 team takes home the gold in class C with a time of 49.68! Congrats Huskies!

Finals bound!! Congratulations to Ainsley Galyen on qualifying for finals in the 400m run! She will run for a medal tomorrow. Good luck Ainsley!

STATE TRACK UPDATE: Congratulations to Luke Klabenes on qualifying for the finals in the 100m dash with a time of 11.00s! Finals for the class C 100m dash will be tomorrow. Good luck Luke!

STATE TRACK UPDATE: The West Holt boys 4x800m relay finishes 9th at the Class C state track meet with a time of 8:27.65s. Congratulations on a fantastic season boys!

The May 18th edition of the graphic will be out tomorrow! The edition will feature district track, district golf, junior high state track, scholarship announcements, and many more happenings from the community. Make sure to check it out!

DISTRICT GOLF UPDATE: West Holt shoots a 360 team score, placing them 6th in the district. With no golfers inside the top ten, they will not qualify for state as a team or send any individual golfers. For the full story, check out this weeks edition of the graphic.

DISTRICT GOLF UPDATE: According to the live feed, Cole Poessnecker is finished with a 110, Bryce Steinkraus and Nick Hansen are both in with 93 each. Awaiting updates on Mason Mitchell (44) and Weston Mathis (49).

West Holt district golf is underway today in Norfolk. After the front nine, Nick Hansen comes in with a 46, Bryce Steinkraus sits at a 48, and Cole Poessnecker sits with a 57. Weston Mathis and Mason Mitchell do not have scores posted at this time.

The boys NSAA C-3 District golf tournament postponed to Tuesday, May 16. Same tee times!

A tornado watch has been set for the area until 9 p.m. by the National Weather Service.

DISTRICT CHAMPS!! The West Holt girls track and field team are your class C-5 district champions. The boys came in 3rd place, respectively. A great meet overall for the Huskies, pictures of the meet coming soon!

Another before the meet ends! West Holt girls take home the gold in the 4x400 (Walnofer, Larson, Shaaf and Galyen) and punch their ticket to State! (Time of 4:15.22)

SPEED! A new West Holt record sends the girls 4x100 team (Kratz, Davis, Schaaf and Galeyn) to State with a time of 49.92!!