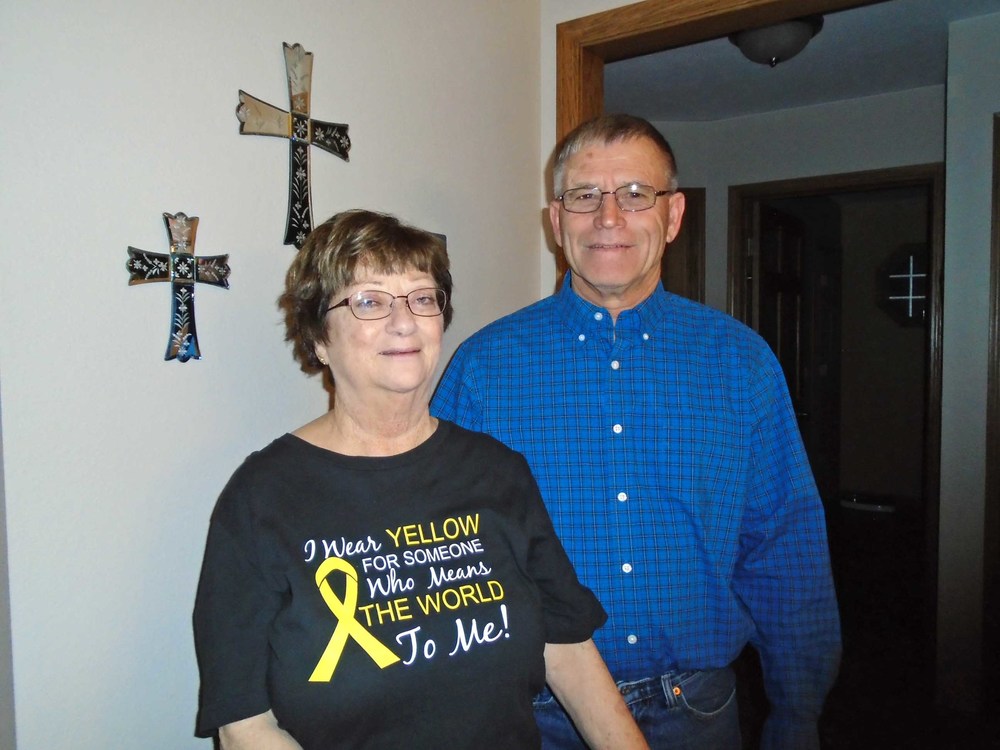 Keogh has ankle surgery
Atkinson Graphic - Cindy P.
Thursday, March 18, 2021
By Lorraine Lieswald,
Atkinson Graphic reporter
This is the thirteenth in a series about modern medicine survivors.
Remember that saying: "When you get older you'll never be without a male companion. Arthur (arthritis) will always be with you!"
For the good amount of seniors this holds true - sometimes with only a slight ache or pain, but it can be just the opposite too.
Diane Keogh knows. Two years ago she landed in the category with a constant foot pain when her left foot collapsed thanks to arthritis.
GET A COPY OF THE MARCH 18TH ATKINSON GRAPHIC TO READ THE WHOLE STORY.