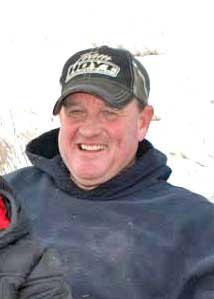 Rossman dealt with West Nile Virus
Atkinson Graphic - Cindy P.
Sunday, March 14, 2021
By Lorraine Lieswald,
Atkinson Graphic Reporter
This is the twelfth in a series about modern medicine survivors.
The year was 2005. In the middle of that summer Bruce Rossman had stopped for an evening chat at the Kelly Jelinek home.
GET A COPY OF THE MARCH 11TH ISSUE OF THE ATKINSON GRAPHIC TO READ ALL ABOUT HOW ROSSMAN DEALT WITH WEST NILE.