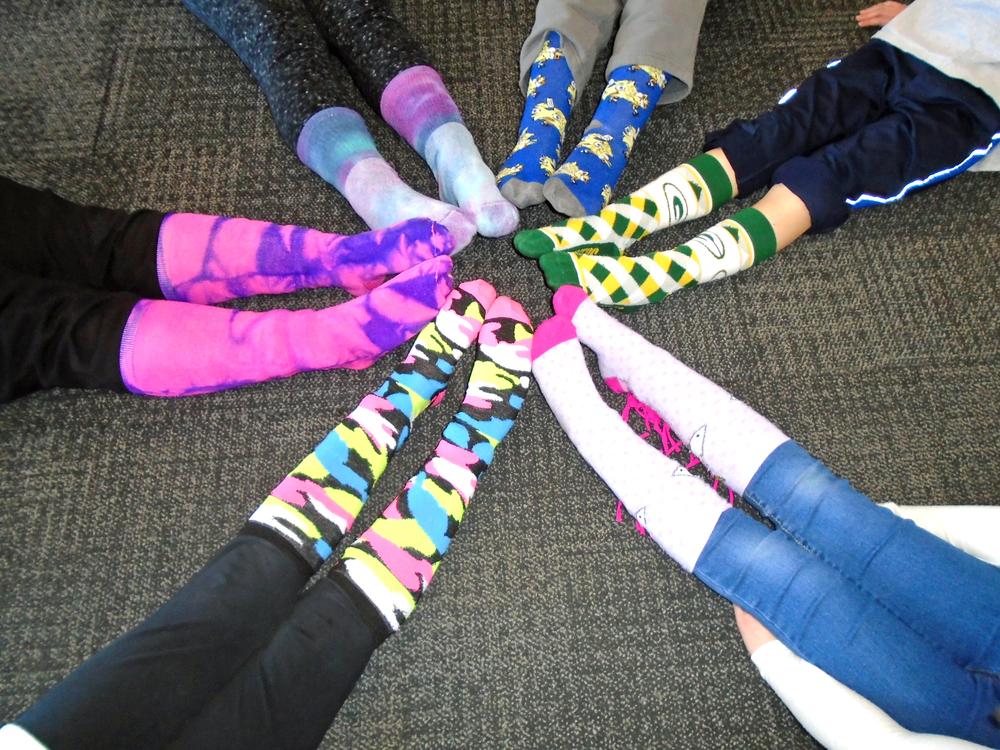 Read Across America observed at West Holt Public Schools
Atkinson Graphic - Cindy P.
Thursday, March 11, 2021
By Lorraine Lieswald,
Atkinson Graphic reporter
Each year many American schools celebrate Read Across America, also known as Dr. Seuss Day.
The program was instituted by the National Education Society 40 years ago to focus on motivating children to read through events, partnership and reading resources that are about everyone for everyone.
GET A COPY OF THE MARCH 11 ATKINSON GRAPHIC TO READ MORE!