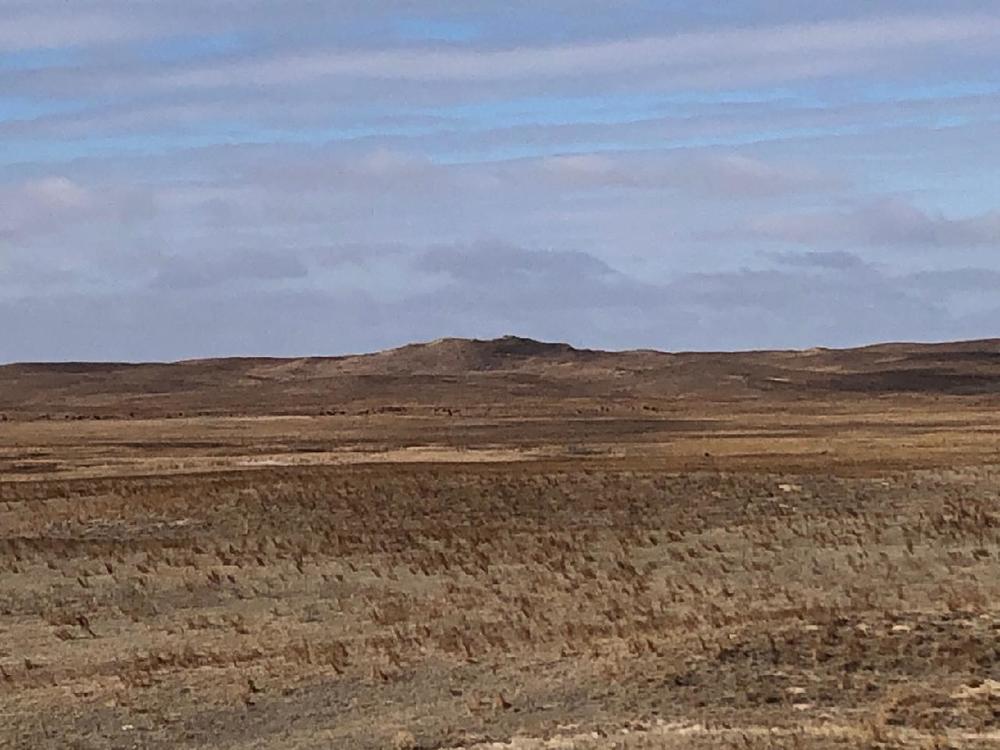 History of south country landmark researched
Atkinson Graphic - Cindy P.
Sunday, March 07, 2021
A Graphic reader asked if there was any information in the archives about Malloy's Peak. After an on-line search an article was found in the July 26, 1990 issue of The Atkinson Graphic. It was written by Marie (Krysl) Kramer.
Tragedy at Malloy's Peak
By Marie (Krysl) Kramer
The impressive Holt County History, "Before Today", reports that Malloy's Peak has completely eroded away (page 479) and that there is uncertainty about how the big cone-shaped hill got its name (pages 270-71).
GET A COPY OF THE MARCH 4TH ATKINSON GRAPHIC TO READ ALL WE FOUND ON MALLOY'S PEAK.