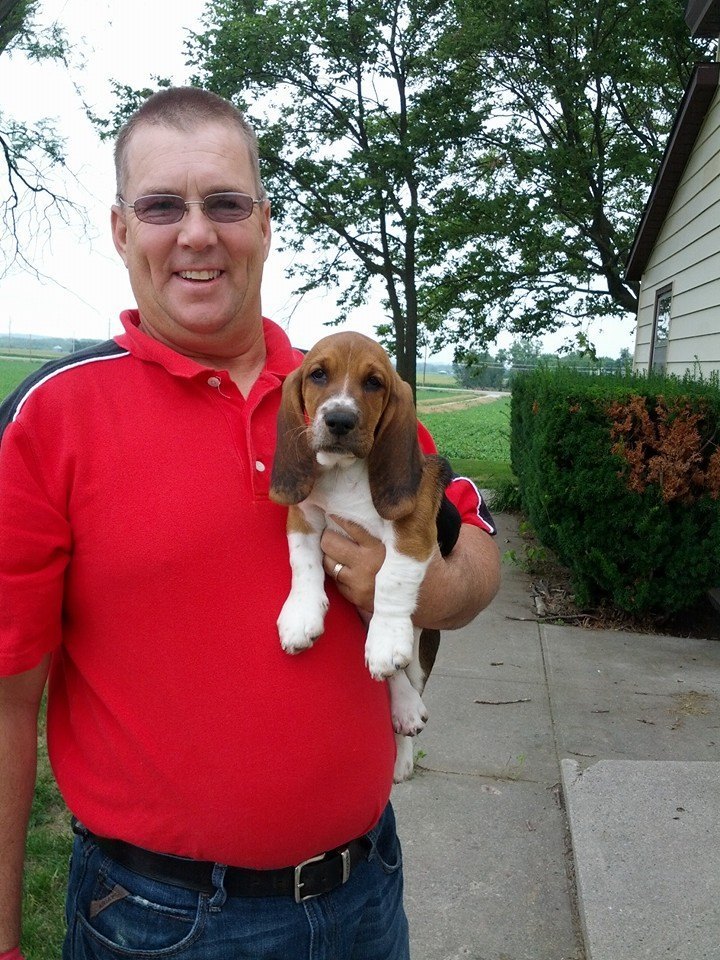 Kunz has "life changing event"
Atkinson Graphic - Cindy P.
Saturday, February 13, 2021
By Lorraine Lieswald,
Atkinson Graphic reporter
This is the ninth in a series about modern medicine survivors.
When most young men are celebrating coming of age at 21, Dan Kunz was beginning what was to be 12 years of suffering from headaches so severe that he would vomit.
At first, Kunz said, the headaches were gradual and didn't come with a cycle but over the years they became more frequent. Kunz said trips to the family doctor would always result in a shot for treatment which would lessen the pain where he could work.
GET A COPY OF THIS WEEK'S ISSUE OF THE ATKINSON GRAPHIC TO READ DAN'S FULL STORY.