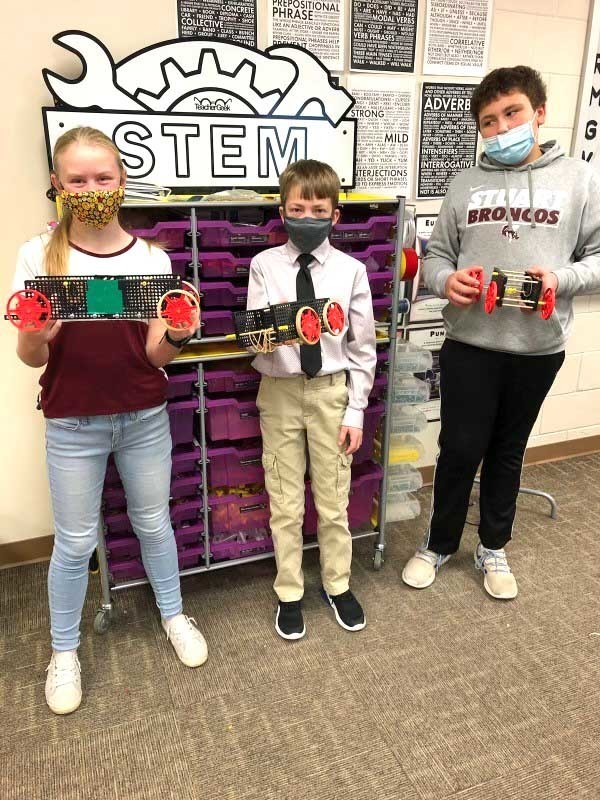 Stuart Community Foundation Fund working to bridge local learning gap
Atkinson Graphic - Cindy P.
Friday, January 29, 2021
Stuart Community Foundation Fund is part of a nearly $1.2 million statewide effort to bridge the learning gap in the face of COVID-19.
Through a funding opportunity available exclusively to affiliated funds of Nebraska Community Foundation (NCF), Stuart Community Foundation Fund obtained grant funds totaling $40,000 to benefit Stuart Public School.
The funds represent a $20,000 grant from NCF's Bridging the Learning Gap and $20,000 matched 1:1 from local donors, resulting in the $40,000 investment benefitting local students, faculty and families.
Faculty and staff from Stuart Public School collaborated with Stuart Community Foundation Fund members and researched ways they could help the students during the 2020-2021 school year.
GET A COPY OF THIS WEEK'S JANUARY 28 ATKINSON GRAPHIC TO READ THE COMPLETE ARTICLE!