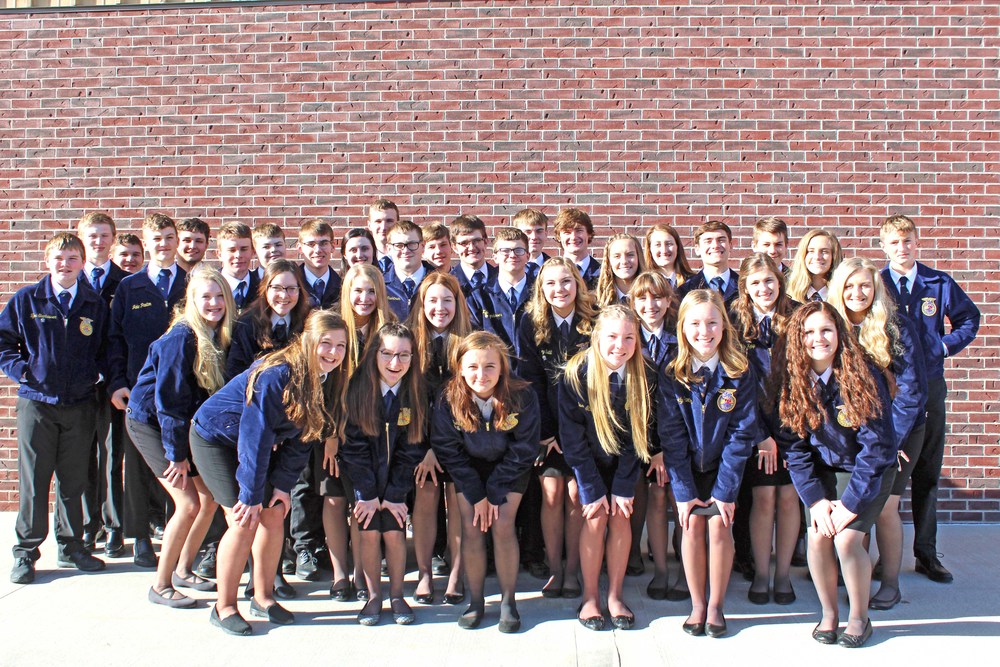 Stuart FFA Chapter brings home 2021 District X Leadership Development Events Sweepstakes Award
Atkinson Graphic - Cindy P.
Friday, January 22, 2021
By Abigail Tubbs,
Stuart FFA Reporter
On Wednesday, January 13th, Stuart FFA members competed in the District X Leadership Development Events contest held at Ainsworth High School.
The students had a successful day with three teams and six individuals qualifying for the State FFA Leadership Development Event Contests to be held during the Virtual State FFA Convention in March and April.
GET A COPY OF THIS WEEK'S ATKINSON GRAPHIC TO READ MORE ABOUT THE RESULTS AND SEE MORE PHOTOS.