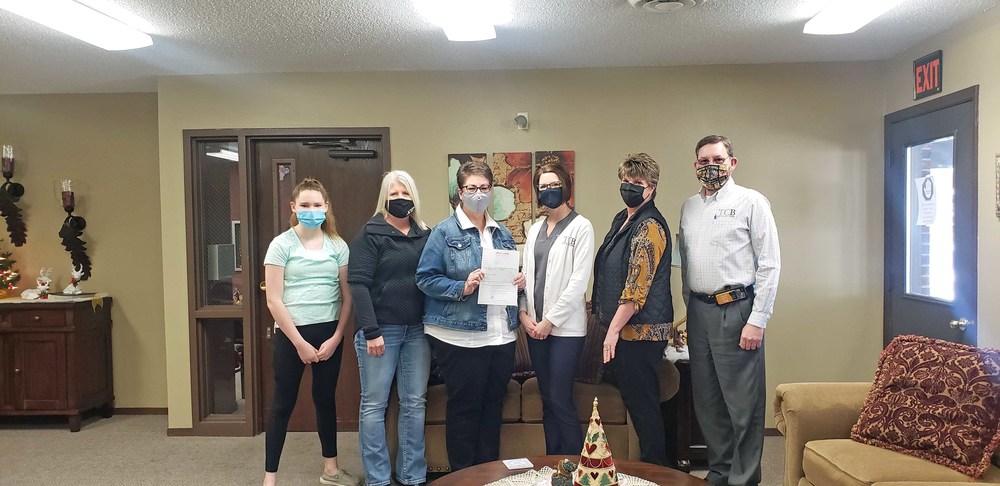 Caring for Atkinson during COVID
Atkinson Graphic - Cindy P.
Thursday, January 21, 2021
By Lisa Bilstein,
Atkinson Community Foundation Fund
Advisory Committee member
Recently three entities in Atkinson benefitted from grants made possible by the Atkinson Community Foundation Fund (ACFF) and the Connecting Elders with Family Fund, affiliated funds of the Nebraska Community Foundation (NCF).
As the pandemic continues, it is of the utmost importance to keep family and friends connected and engaged.
Grant funds were given to the West Holt Medical Services Foundation and Good Samaritan Society Foundation for the purchase of iPads and to the City of Atkinson for the benefit of Elkhorn Meadows for internet installation.
GET A COPY OF THIS WEEK'S JANUARY 21st ATKINSON GRAPHIC TO SEE MORE PHOTOS AND READ MORE ABOUT THIS PROJECT.