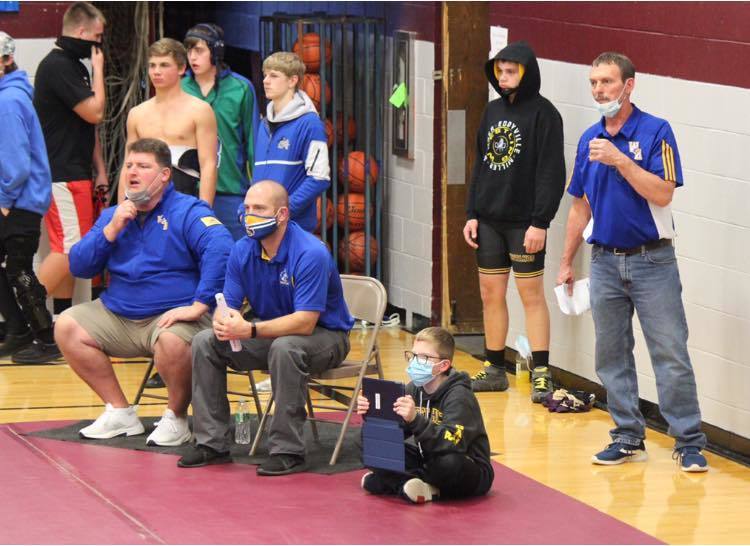 Huskies wrestlers compete at Sargent tourney
Atkinson Graphic - Cindy P.
Saturday, January 16, 2021
By Coach Randy Schroeder
The West Holt Wrestling squad participated in the Sargent Wrestling Tournament last Friday.
The team finished in eighth place with four medalists.
GET A COPY OF THE JANUARY 14TH ATKINSON GRAPHIC TO READ COMPLETE RESULTS FOR THE WEST HOLT WRESTLERS.