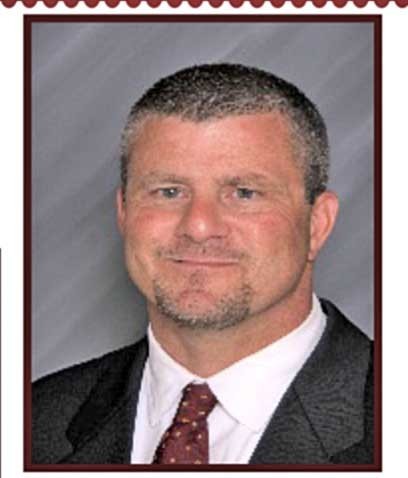 John Tubbs, MD receives award
Atkinson Graphic - Cindy P.
Monday, January 04, 2021
Nebraska Total Care, in collaboration with its parent company, Centene Corporation, has recognized John Tubbs, MD, of Atkinson, with a national award for clinical excellence.
Practitioners are selected each year for the Summit Award for Excellence in Care based on their exemplary performance in a number of quality measures. Centene has sponsored this annual award since 2008.
GET YOUR COPY OF LAST WEEK'S ATKINSON GRAPHIC AND READ THE FULL ARTICLE ON DR. TUBBS' AWARD.