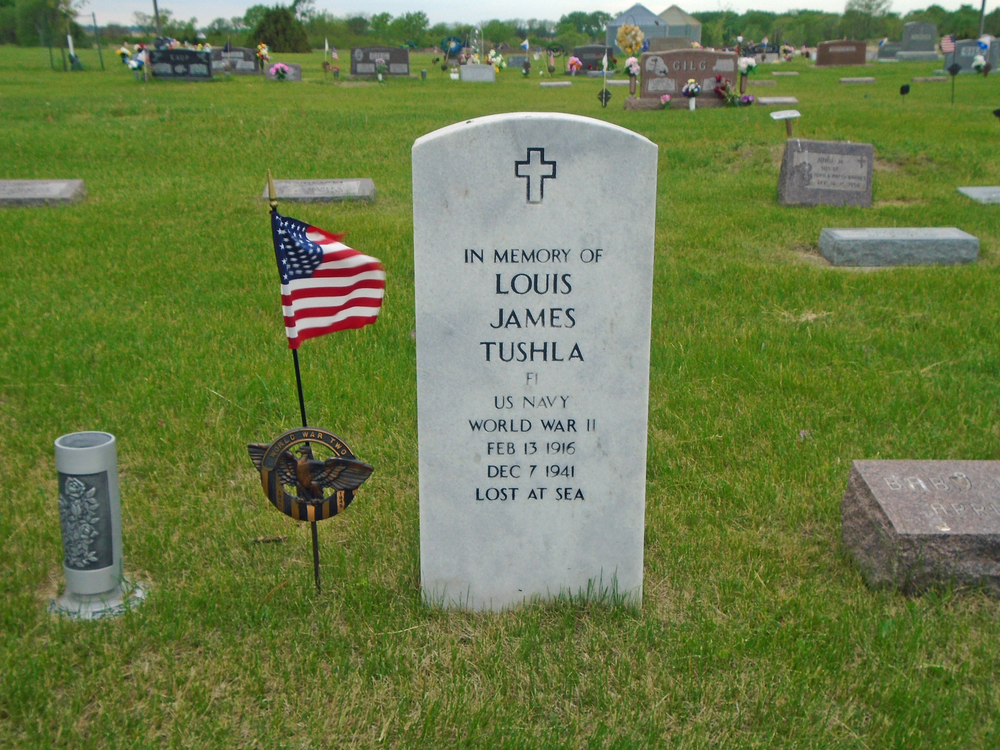 Tushla's remains to be buried
Atkinson Graphic - Cindy P.
Saturday, December 19, 2020
By Lorraine Lieswald,
Atkinson Graphic reporter
The remains of Navy Fireman 1st Class Louis Tushla is coming home.
Tushla, a crewman on the USS Oklahoma lost his life in World War II when Japanese aircraft torpedoed the battleship moored at Fort Island, Pearl Harbor, Hawaii, on December 7, 1941.
TO READ MORE ABOUT LOUIS TUSHLA GET A COPY OF THE DECEMBER 17 ATKINSON GRAPHIC.