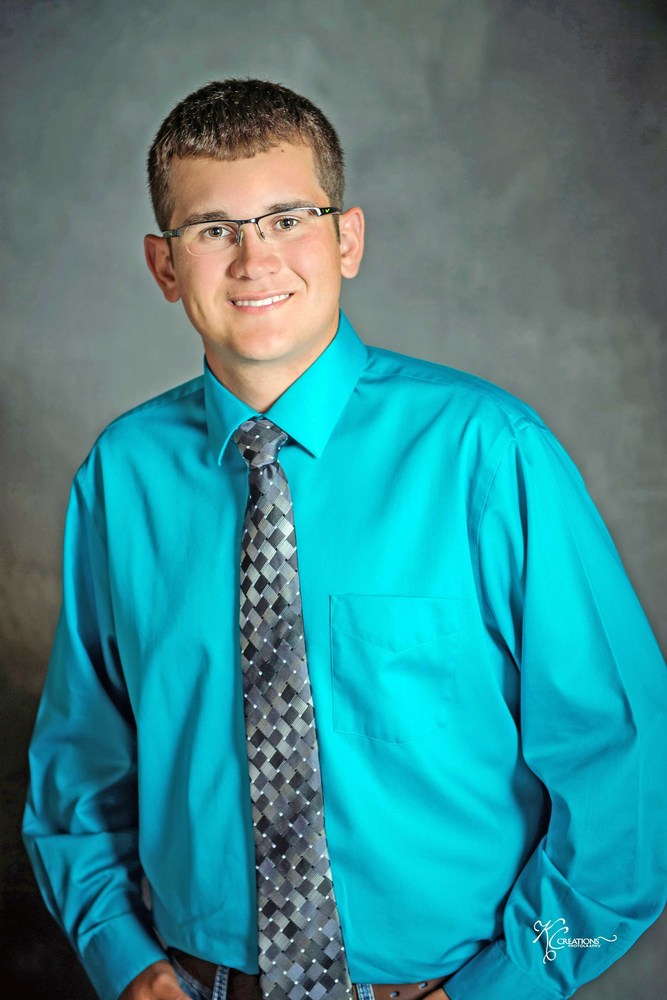 Wenner is recipient of Mike Rowe Foundation Scholarship
Atkinson Graphic - Cindy P.
Saturday, November 21, 2020
For the second year in a row, Build Dakota Scholarship has teamed up with the mikeroweWORKS Foundation to award $50,000 in Finish Strong Scholarships to 10 second-year technical students across South Dakota. Each recipient will receive a $5,000 scholarship for tuition, tools, and/or books.
Scholarship winners included Austin Wenner of Atkinson, a second year student in Precision Ag Technology at Mitchell Technical College in Mitchell, South Dakota.
TO READ ALL ABOUT WENNER'S SCHOLARSHIP GET A COPY OF THIS WEEK'S NOVEMBER 19TH ISSUE OF THE ATKINSON GRAPHIC.