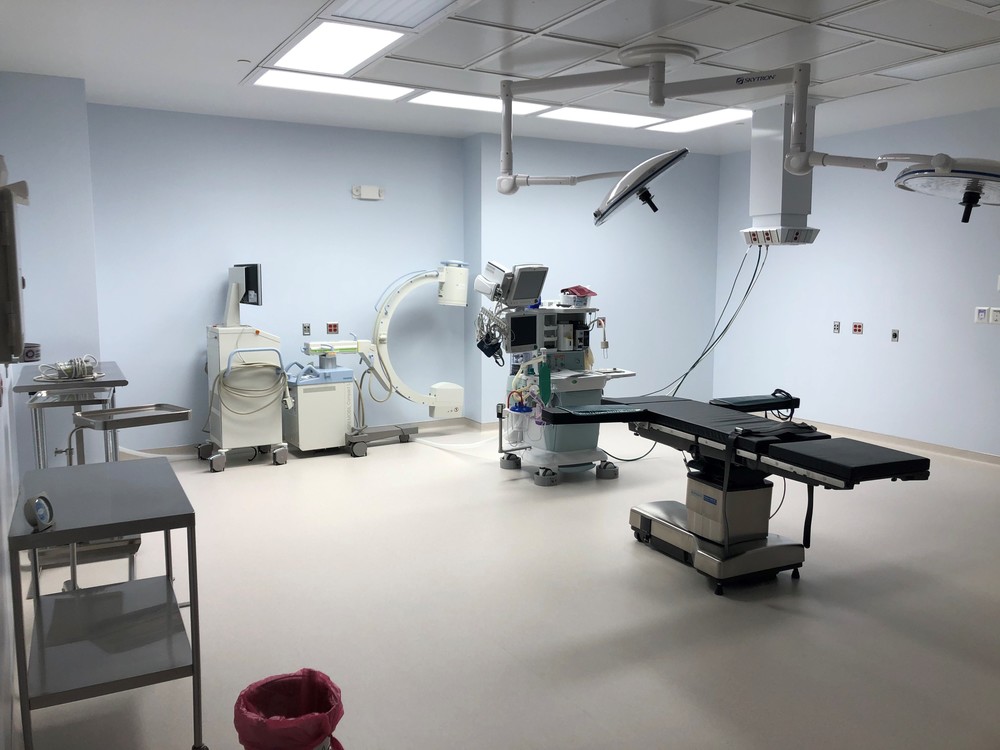 New surgery suite opens at WH Hospital
Atkinson Graphic - Cindy P.
Sunday, November 15, 2020
West Holt Medical Services (WHMS) has announced the completion of their new surgery suite at West Holt Memorial Hospital.
The new suite was officially used for the first time on Oct. 28th.
GET A COPY OF THE NOVEMBER 12TH ATKINSON GRAPHIC TO READ ALL ABOUT THE NEW SURGERY SUITE.