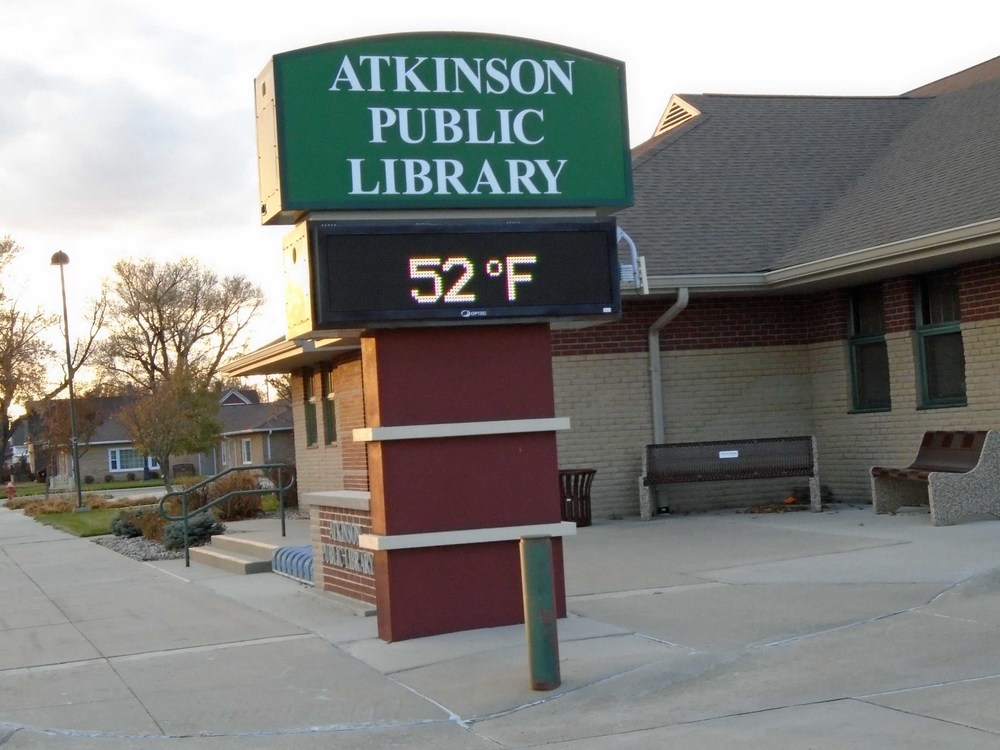 Temperatures are mild
Atkinson Graphic - Cindy P.
Sunday, November 08, 2020
After a cold snap and snow on October 25 temperatures slowly climbed up and by Monday, November 2 temperatures were in the 70's and predicted to be there through Saturday.
On Halloween night at 6:00 p.m. the temperature was 52 degrees. The latest contest was to guess the temperature.
TO FIND OUT THE WINNERS OF THIS CONTEST GET A COPY OF THE NOVEMBER 5 ATKINSON GRAPHIC!