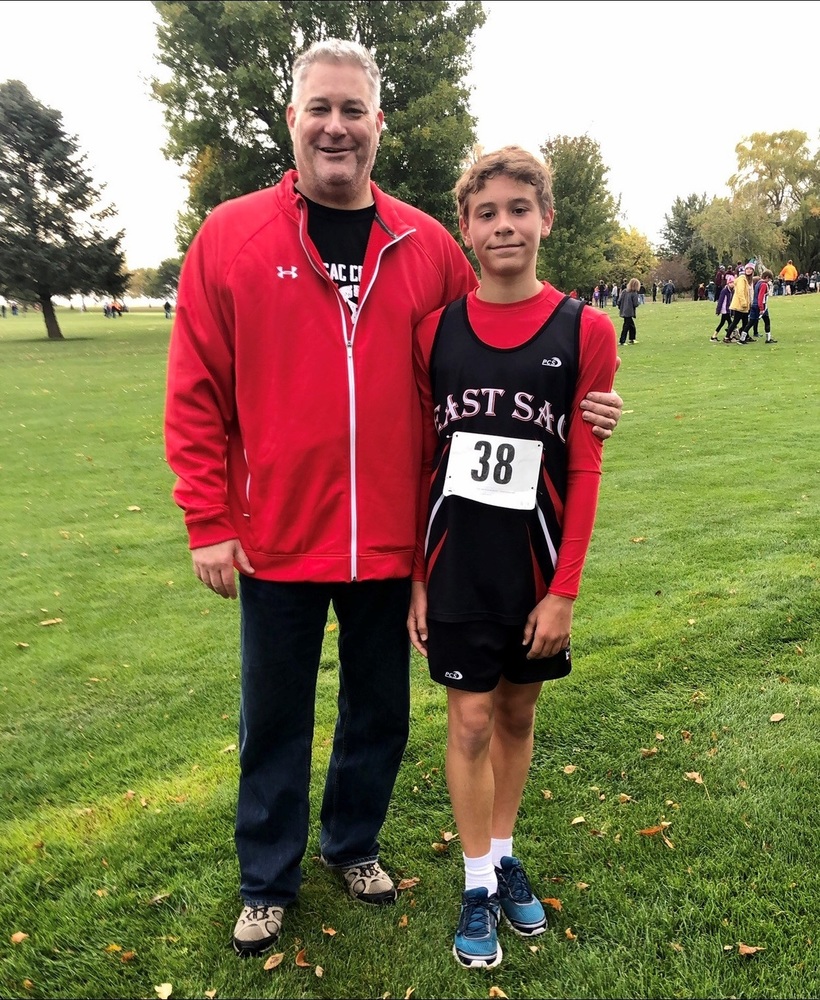 Martins join community
Atkinson Graphic - Cindy P.
Thursday, November 05, 2020
By Lorraine Lieswald,
Atkinson Graphic reporter
Brian Martin and his 12 year old son Drew are new members of the Atkinson community.
Martin who moved to Atkinson recently has been hired as the CEO of the West Holt Medical Services. He began that position October. 12th.
His son, an eighth grader, will join his father in Atkinson for the second semester of school.
An older daughter Kaitlyn, who is 25 years old, lives in Washington, D.C. and works in government.
Martin said he is looking forward to meeting members of the community and becoming involved in community activities.
"My first priority is to the hospital and my son," the widower explained.
GET YOUR COPY OF THE NOVEMBER 5TH ATKINSON GRAPHIC AND READ THE COMPLETE ARTICLE!