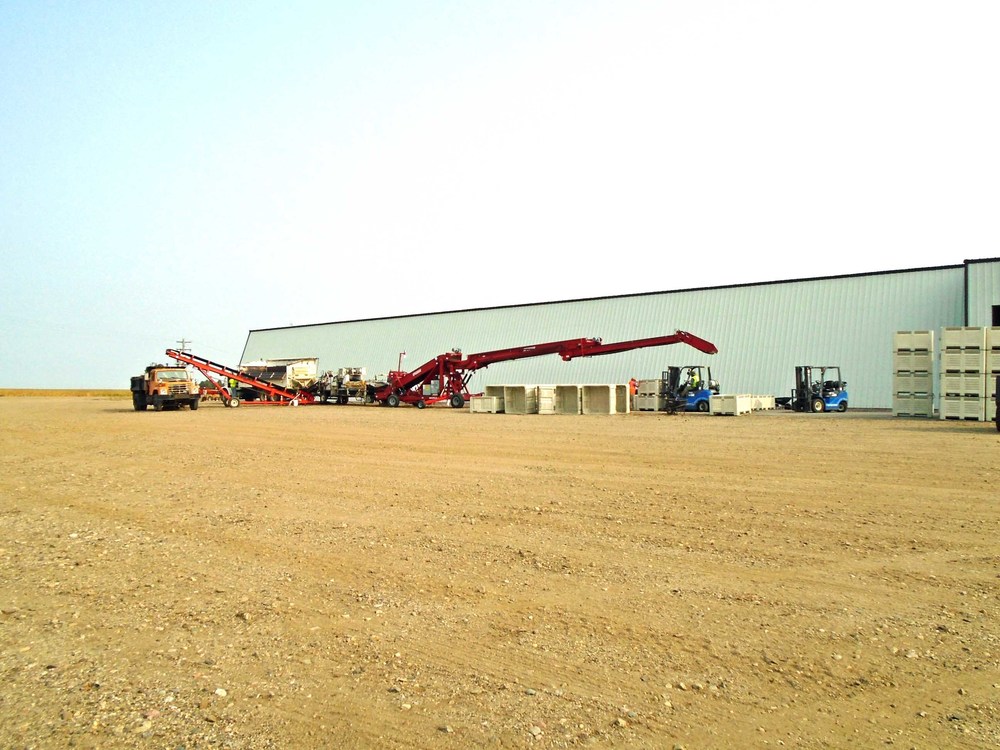 Seed potatoes grown in the area
Atkinson Graphic - Cindy P.
Friday, October 16, 2020
By Lorraine Lieswald,
Atkinson Graphic reporter
Four years ago Whole Seed Farm began a seed potato operation in Holt County.
Whole Seed Farm manager, John Gilley said soil and weather conditions are favorable in this area for the two or three years required in growing a tuber seed potato to the size needed to be marketed to other seed farms or commercial seed farms in Oregon, North Dakota and Minnesota.
GET A COPY OF THE OCTOBER 15TH ATKINSON GRAPHIC AND READ OUR AG PAGE TO LEARN MORE ABOUT WHOLE SEED FARM.