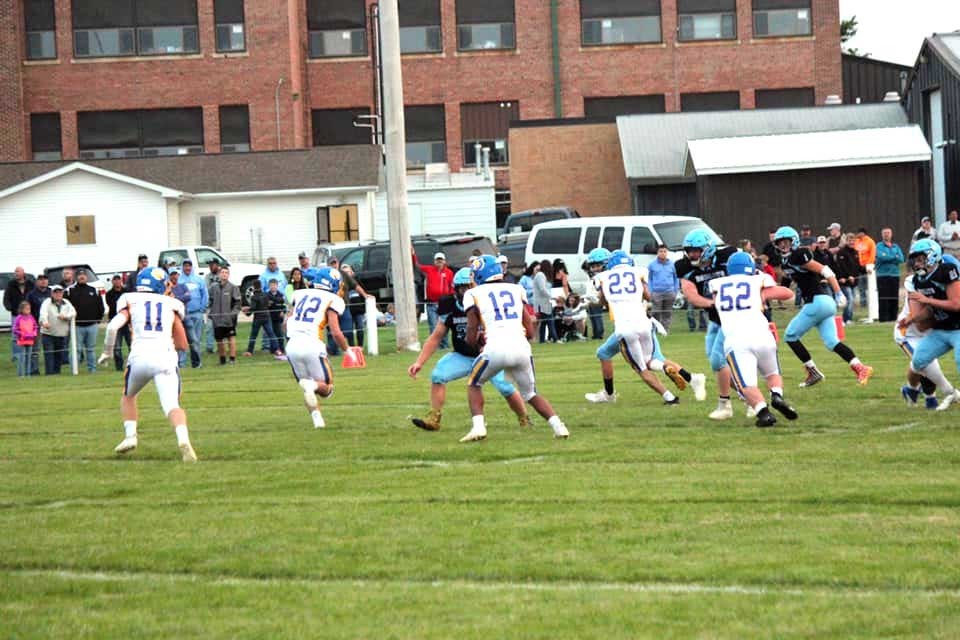 West Holt gets win over Summerland 34 to 22
Atkinson Graphic - Cindy P.
Saturday, September 26, 2020
By Coach Steve Neptune
"On a beautiful evening in Orchard the West Holt Huskies come home with their first win of the season. The final score was 34-22 as the Huskies start of district play with a win. I told our team after the game that our effort was as good as I have seen in awhile, especially with as many young kids as we played."
GET THE SEPTEMBER 24 ISSUE OF THE ATKINSON GRAPHIC AND READ THE COMPLETE ARTICLE ABOUT WEST HOLT'S FIRST FOOTBALL WIN OF THE SEASON!