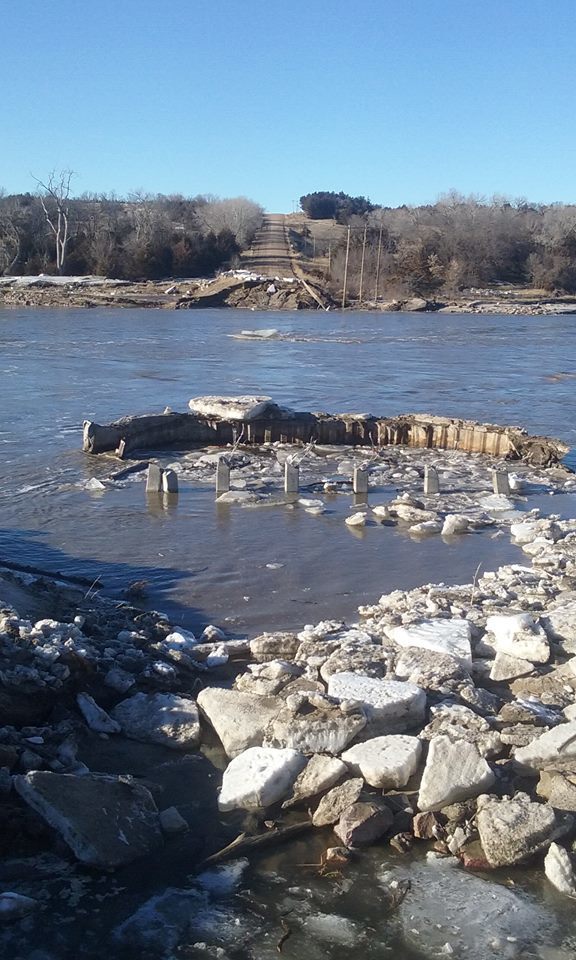 Naper South Bridge flooding project bid let
Atkinson Graphic - Cindy P.
Thursday, September 03, 2020
Holt County and the Nebraska Department of Transportation (NDOT) have announced that the first local permanent repair project from the flooding events was let August 20th.
The project is located on 470th Avenue, approximately seven miles south of the village of Naper in Boyd County and approximately 18 miles north of the village of Stuart in Holt County.
During the flood event in March of 2019, an ice jam caused the destruction of the Stuart to Naper bridge over the Niobrara River in Holt County, the existing bridge was carried approximately 2,000 feet downstream.
GET YOUR COPY OF THE SEPTEMBER 3 ATKINSON GRAPHIC TO READ THE COMPLETE STORY.