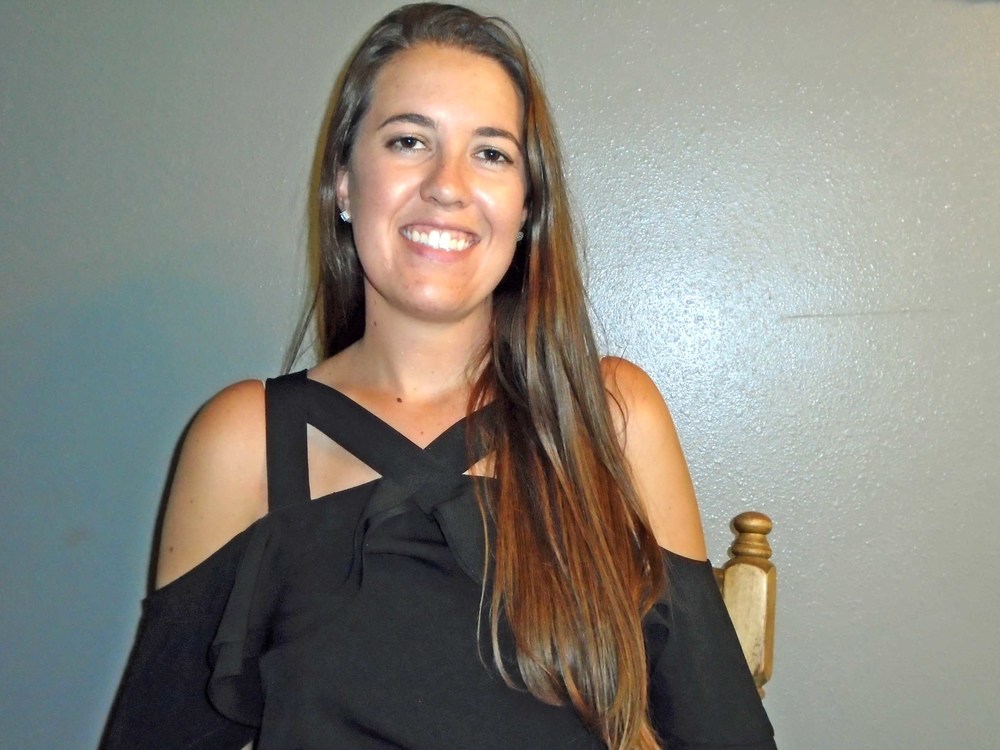 St. Joseph has one new teacher
Atkinson Graphic - Cindy P.
Friday, August 28, 2020
By Lorraine Lieswald,
Atkinson Graphic reporter
This year is fruit basket upset with teacher assignments at St. Joseph's Catholic School.
Jordan Moser is the new teacher teaching 6th, 7th and 8th grades.
Last year those grades were split between two teachers, Laura Olson and Andrea Borer.
TO READ ABOUT THE CHANGES AT ST. JOSEPH'S SCHOOL GET YOUR COPY TODAY OF THE ATKINSON GRAPHIC'S AUGUST 27TH ISSUE.