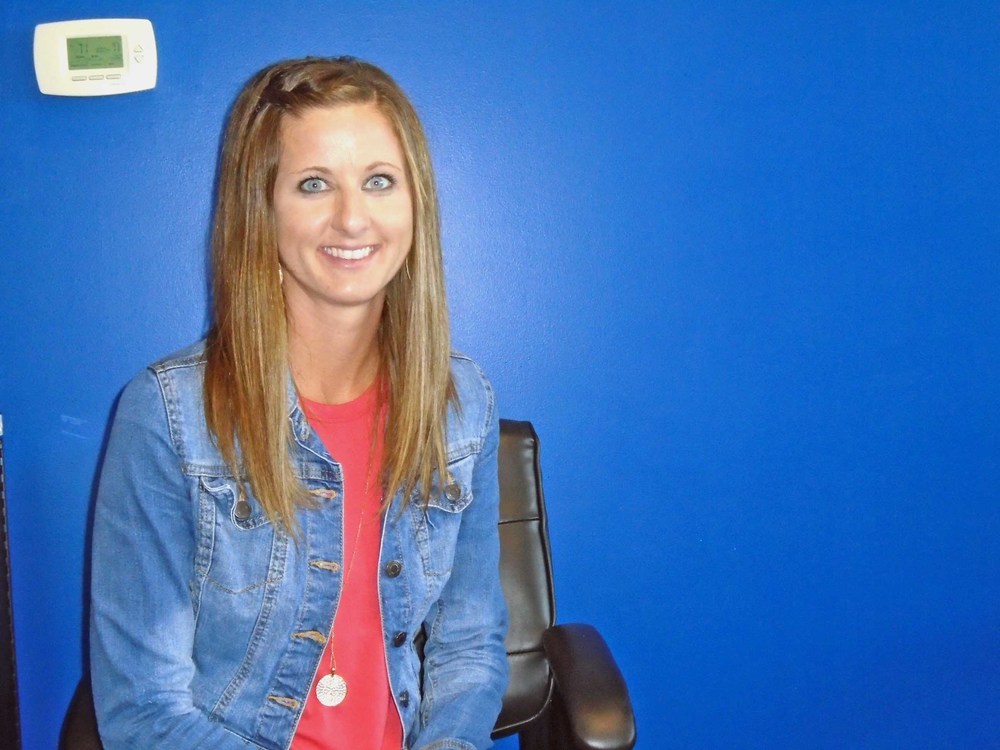 Gotschall is new West Holt teacher
Atkinson Graphic - Cindy P.
Thursday, August 27, 2020
By Lorraine Lieswald,
Atkinson Graphic reporter
Cary Gotschall and two of her children Allie, 6 and Jackson, 3 will all be going to at West Holt Public Schools this school year. Allie will be in the first grade, Jackson will enter preschool and Cary will be teaching fourth grade math, science and writing.
GET YOUR COPY OF THE AUGUST 27 ATKINSON GRAPHIC TO READ MORE ABOUT GOTSCHALL.