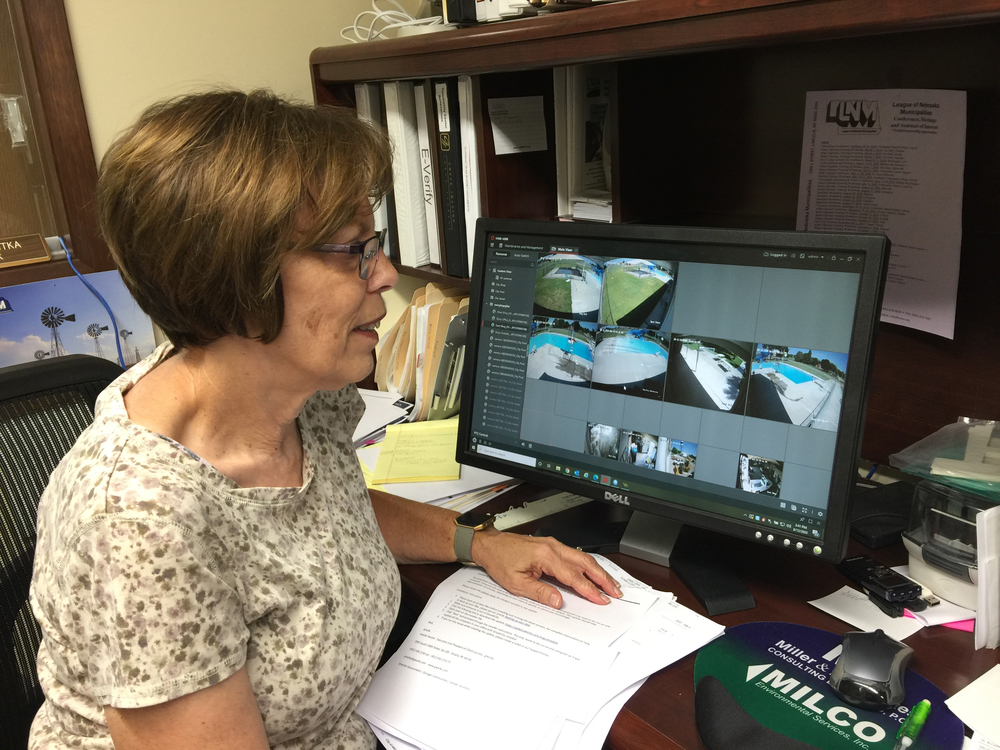 City awarded safety grant
Atkinson Graphic - Cindy P.
Saturday, August 22, 2020
The City of Atkinson has been awarded a $500 Lean on LARM Safety Grant. Nancy Kopejtka, Atkinson City Clerk, applied for the grant to help fund the purchase of security cameras for the City Pool.
TO READ MORE ABOUT THE NEW CAMERAS GET YOUR COPY OF THE AUGUST 20 ATKINSON GRAPHIC!