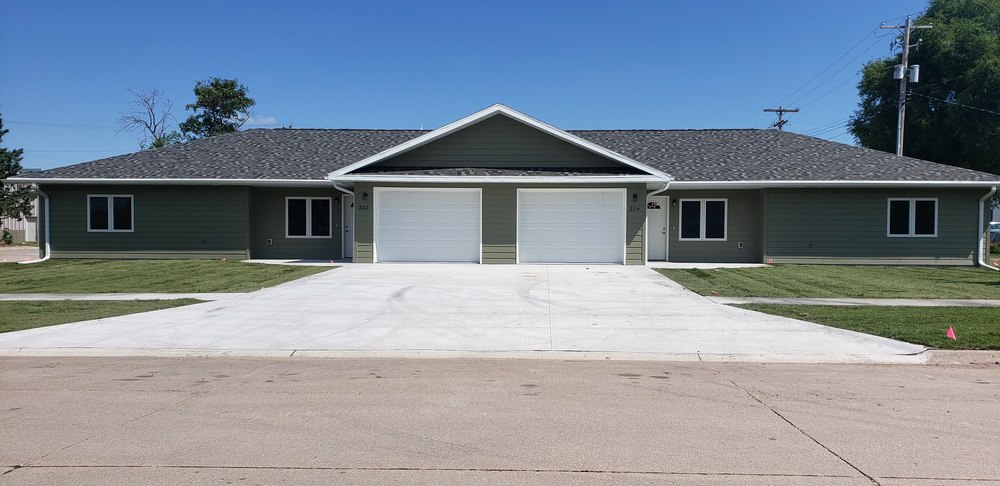 City to hold open house for duplex
Atkinson Graphic - Cindy P.
Friday, August 21, 2020
By Amanda Sindelar
Economic Development Director
City of Atkinson
The City of Atkinson will be hosting an open house on Wednesday, August 26, from 5:00 p.m. to 7:00 p.m. for its new rental duplex project. The duplex is located at 202 and 204 E. Union St. just one block east of Braun's Food Center.
The duplex units each feature three bedrooms and two baths as well as a spacious open living design that includes a living room, kitchen and washroom area.
GET YOUR COPY OF THE AUGUST 20TH ATKINSON GRAPHIC TO READ ALL ABOUT THE NEW DUPLEX!