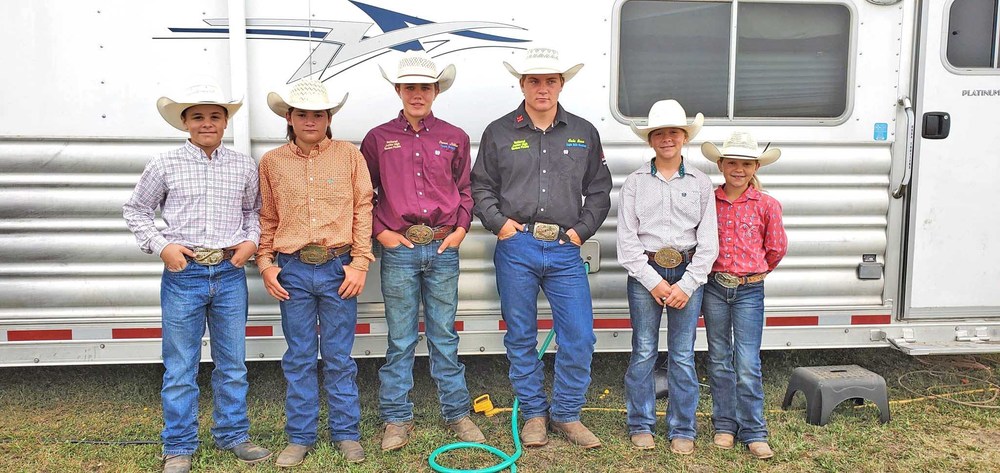 Junior High Rodeo contestants begin season
Atkinson Graphic - Cindy P.
Friday, August 14, 2020
The 2020-2021 Nebraska Junior High Rodeo season kicked off at Lexington with two rodeos with one held each day on Saturday, August 8th and Sunday, August 9th.
The Platte Valley fairgrounds saw several Holt County contestants take home points and prizes from those rodeos.
GET YOUR COPY OF THE AUGUST 13 ATKINSON GRAPHIC TO READ THE RESULTS FROM THIS OPENING SEASON RODEO.