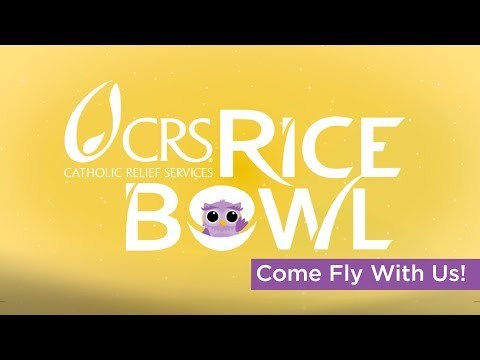 St. William/St. Wenceslaus taking part in Lenten Rice Bowl Journey
Niobrara Tribune - Valorie Z.
Saturday, February 27, 2021
The St. William Catholic Church at Niobrara and St. Wenceslaus Catholic Church at Verdigre, along with more than 12,000 Catholic communities across the U.S. are taking part in a Catholic Relief Services (CRS) Lenten Rice Bowl Journey. Read more in this week's edition.