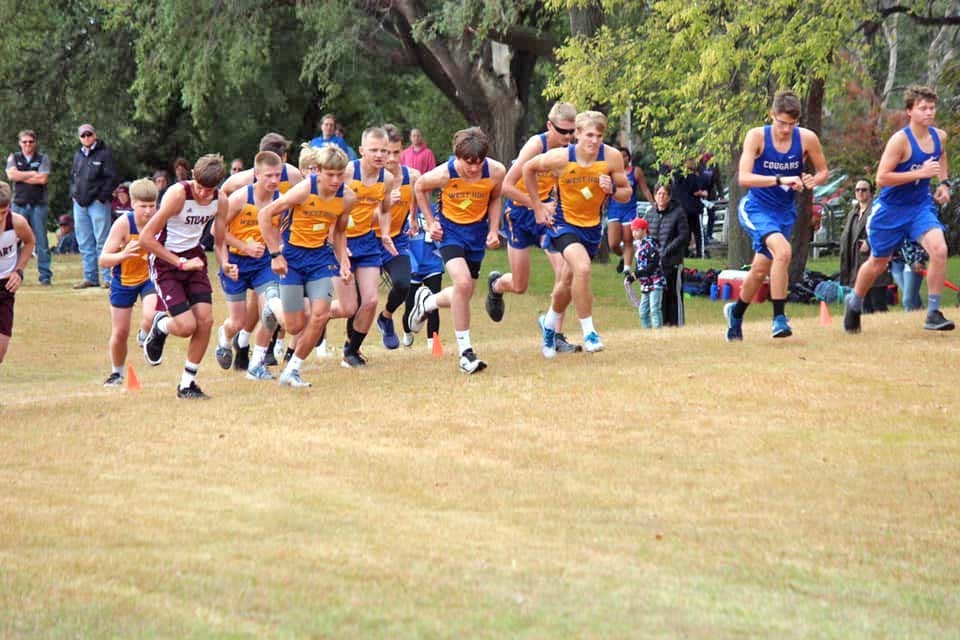 West Holt Cross Country has good showing at Boyd Co. Invite
Atkinson Graphic - Cindy P.
Sunday, September 20, 2020
By Coach Jeff Kraus
"The West Holt Cross Country teams had a perfect day to run last Friday at the Boyd County Invite held at the Butte country club. It is not often that the athletes get to compete in this nice of running weather this early in the season, but hopefully it continues and the athletes can take advantage of it."
GET THE SEPTEMBER 17TH ISSUE OF THE ATKINSON GRAPHIC TO READ ALL THE RESULTS FROM THE BOYD COUNTY CROSS COUNTRY MEET FOR JUNIOR HIGH AND HIGH SCHOOL ATHLETES.